WITH ANCHEER – ICE CREAM SOCIAL NIGHT RIDE IN CALIFORNIA
On August 6th ANCHEER sponsored a nighttime cycling event in Azusa, California. Twenty participants set off from Stan's Bike Shop at 7:20 pm and arrived at an ice cream shop after a six-mile slow ride. There they enjoyed free ice cream, socializing, and trial ANCHEER electric bicycles. To bring joy and health is the purpose of ANCHEER.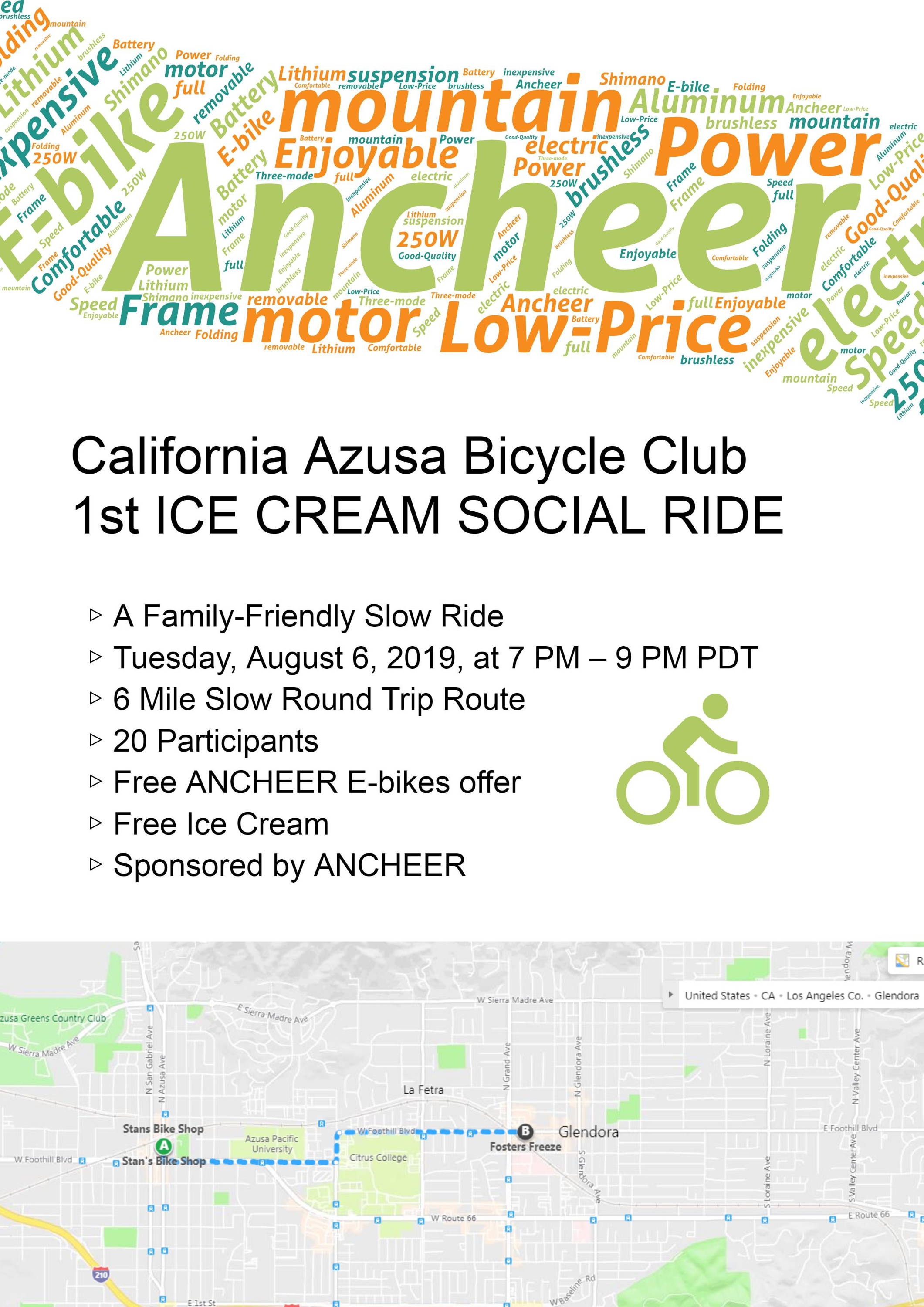 Our Brand
Founded in 2008 and based in Los Angeles, California, Ancheer is an American company that has been a premium distributor of high-quality health and fitness products for over a decade.
Ancheer takes pride in its top-quality products available at competitive prices, a combo that caused the great ongoing success of the brand.
What do customers think about ANCHEER?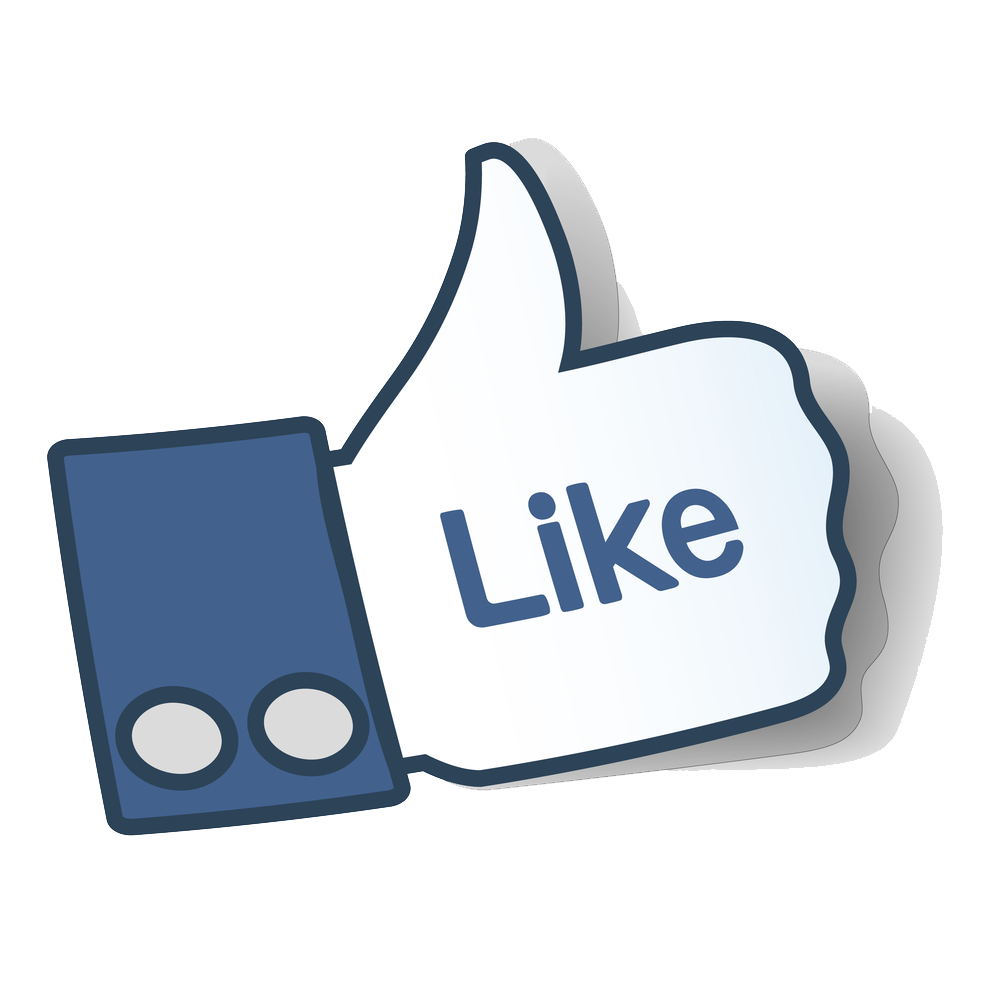 Competitive Price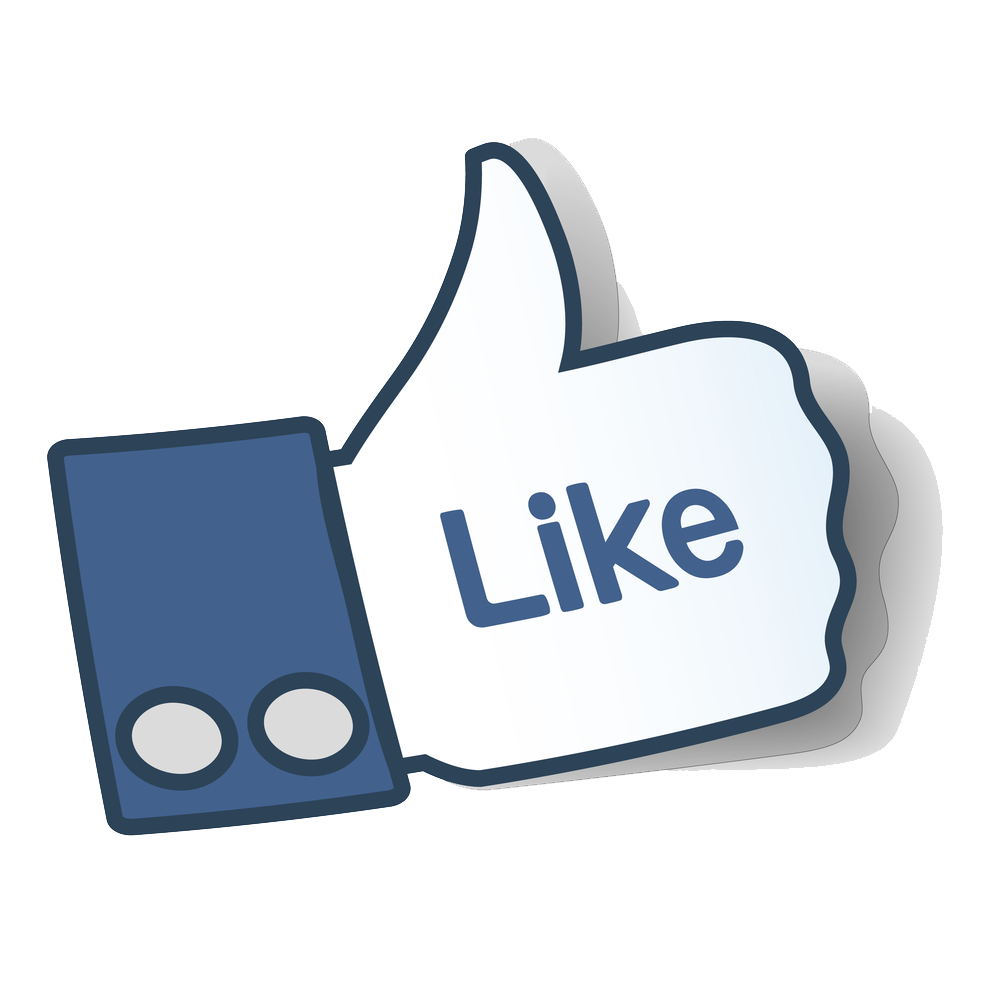 Good for people who use the bike for the daily commute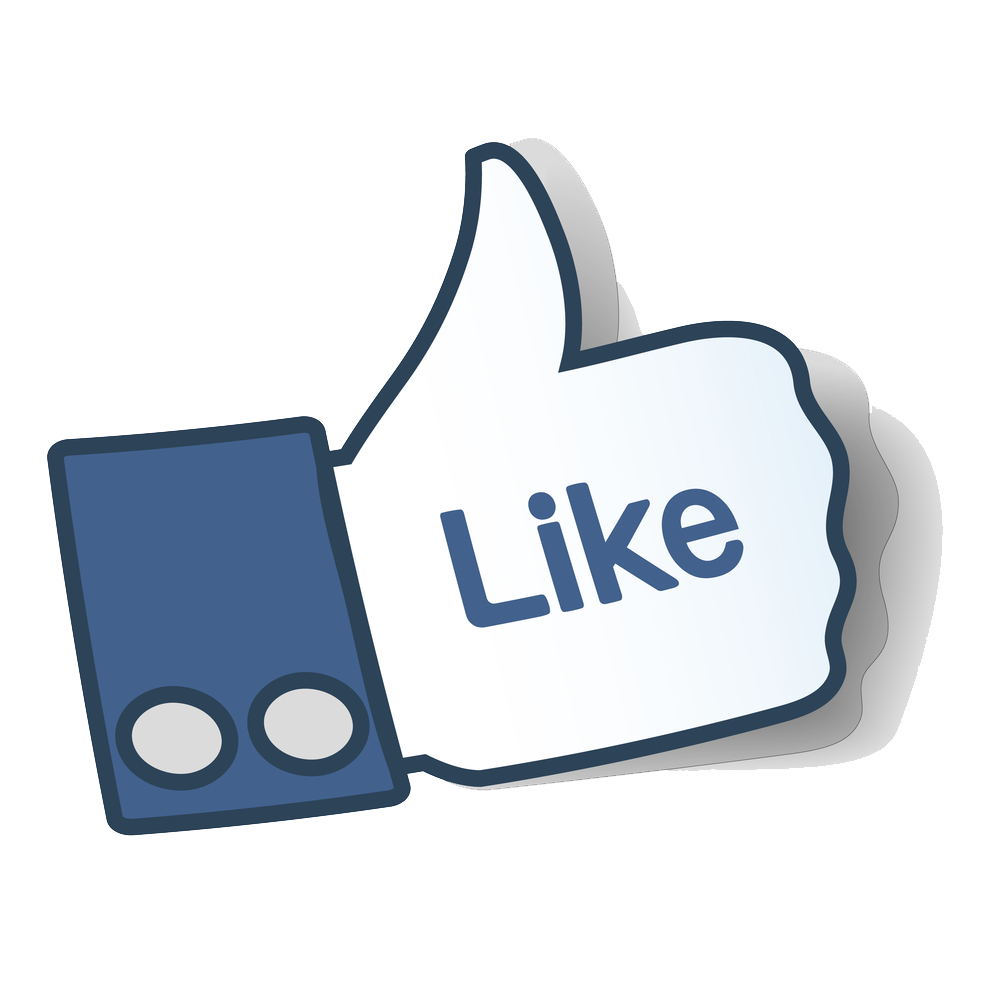 Good for retirees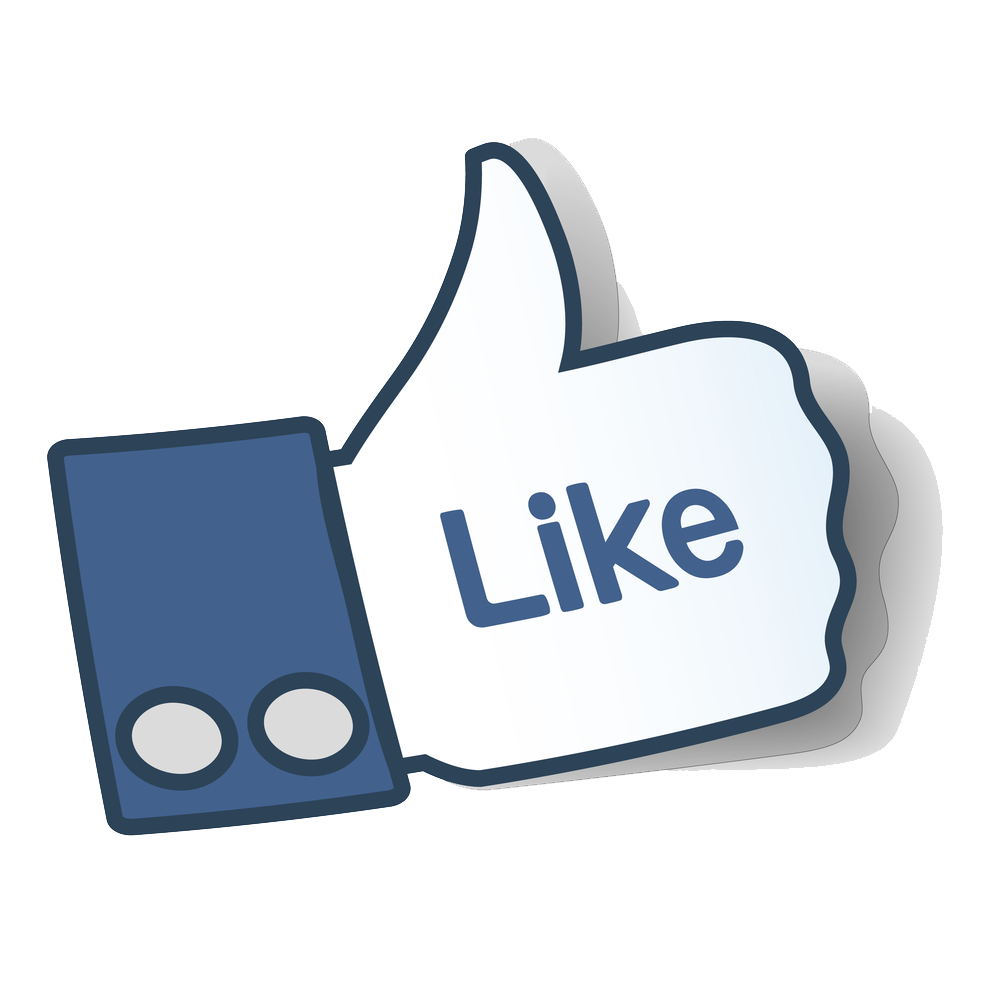 Good for people who are not able to use regular bikes
---
Sold out
(With $20 Coupon Code BIKEGO)
Easy to Assemble
Assist Modes
Powerful and Easy to Use
Strong Frame and Wheels
Large Capacity Removable Lithium Battery
For the young and old daily commuter and the off-road adventurer
---
Sold out
(With $20 Coupon Code BIKEGO)
Impressive Pedal-Assisted Ride
Still Works Great Even After a Year
Good Suspension System for the Price
For people who live in the city or somewhere away from a main road